Grow your business with
THAI LTD
Registering a company in Thailand is complicated. We make it easy so you can focus on doing what you do best.
Our process
We believe in building lasting relationships with our clients. Your success in Thailand is our mission, and we are dedicated to making your business journey as smooth and successful as possible.
Kickoff
Our journey begins with a personal consultation to understand your business goals and requirements. This step ensures that our services are perfectly aligned with your vision and objectives.
Strategy
Based on your unique needs, we develop a strategic plan. This includes choosing the right type of business entity, outlining the necessary legal and financial steps, and setting a clear timeline for your business setup.
Implementation
With the groundwork laid, we move forward with implementing the plan. Whether it's registering your company, setting up your office, or processing work permits, we execute each step with precision and care.
Support
Even after your business is up and running, our support doesn't end. We offer ongoing assistance with legal, financial, and operational matters to ensure your business thrives in Thailand's dynamic market.
JUST GROW YOUR BUSINESS
With our comprehensive company formation services, we turn the complexities of Thai business regulations into a straightforward journey.
Transparent & fair pricing.
Fast processing.
Ongoing support
Strategic advice in a constantly changing legal landscape.
Read more
Testimonials
These testimonials from businesses we've helped thrive in Thailand reflect our commitment to excellence and client satisfaction. Their stories are a testament to the tailored, effective solutions we provide.
Thanks to THAI LTD, setting up my business in Thailand was smoother than I imagined. Their team handled everything with professionalism and efficiency
As a foreign investor, I was concerned about navigating the Thai market. THAI LTD made it accessible and straightforward.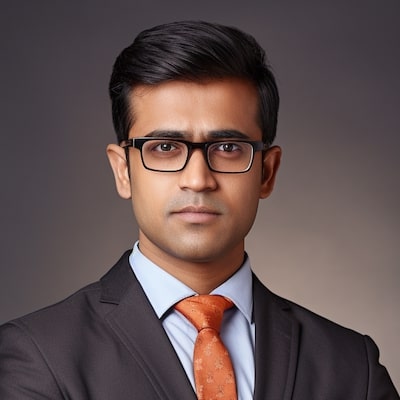 Mash Agrawal
CLEANING SERVICES
As someone new to the Thai market, I needed a partner who could guide me through every step. THAI LTD exceeded my expectations with their personalized service and deep understanding of local business practices.
The professionalism and attention to detail from THAI LTD were outstanding. They took the time to understand my business needs and offered tailored solutions that worked perfectly.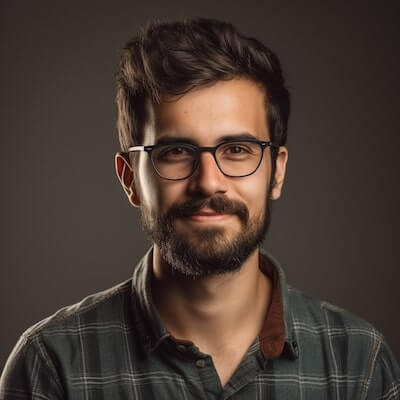 André Marino
RESTAURANT INDUSTRY
I appreciated the transparent and straightforward approach of THAI LTD. They kept me informed throughout the process and made sure I understood every step.
Jessica Barnes
IT SERVICES
I highly recommend THAI LTD for anyone looking to establish a business in Thailand.
Our plans
We offer both bespoke solutions custom-tailored to your needs, as well as
Latest news
Explore our latest news section for up-to-date information, trends, and insights in company formation and business growth in Thailand. We bring you the most recent updates to keep you ahead in the dynamic Thai business landscape.
A Residence Certificate (TM. 16) is a document that says you live in Thailand. It's like a piece of paper …
A Re-entry Permit is like a special permission slip for people from other countries who are living in or visiting …
The most common reason why foreigners want to transfer large sums of foreign currency to Thailand is because they want …